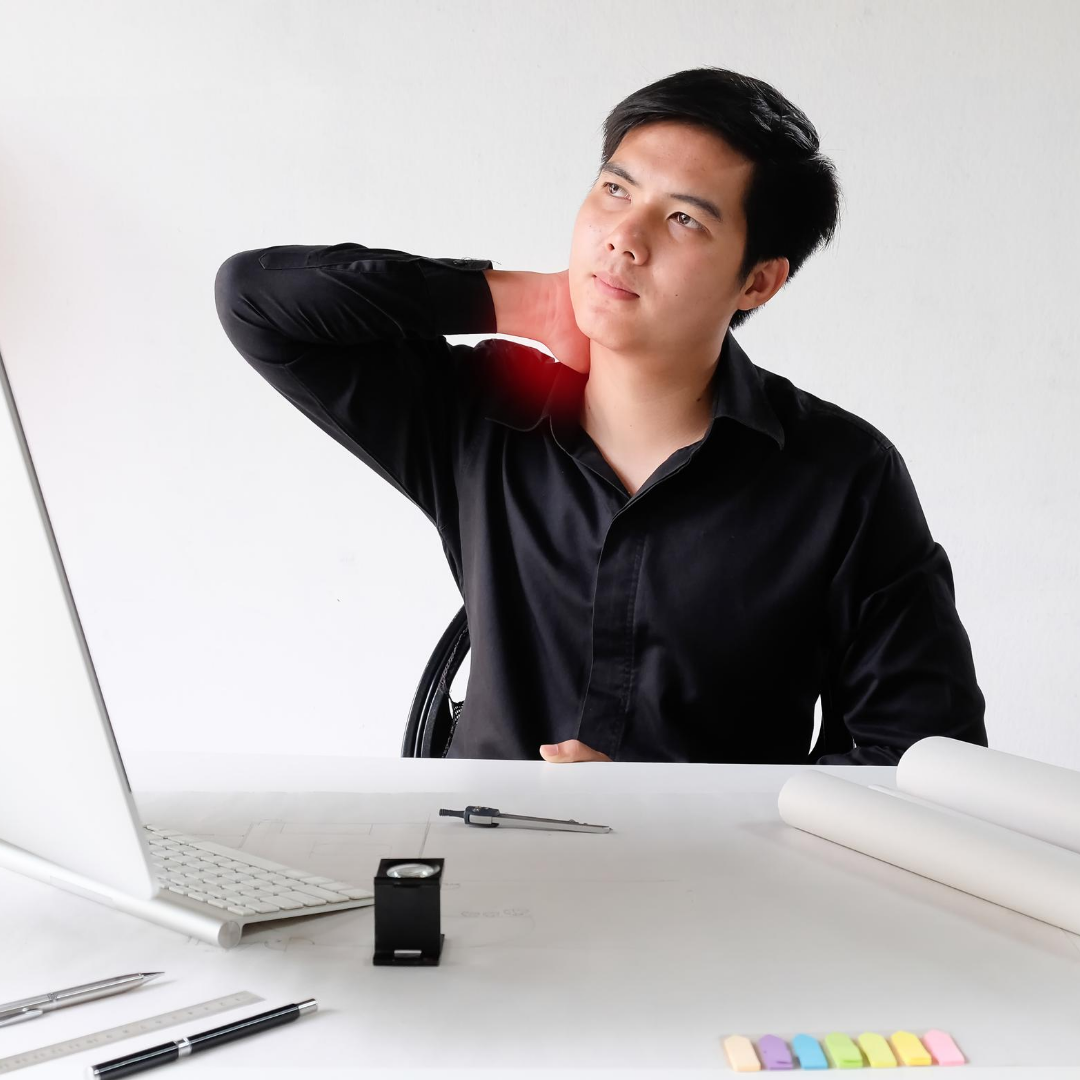 10 Aug

What Are Good Remedies For Joint Stiffness?

Few things are more challenging to deal with than having stiff joints. Joints allow for bodily movement, and when their functionality is compromised, even the most mundane tasks can feel impossible to complete. At East End Occupational Therapy, we've helped many patients overcome issues like this in the past. For more information about how you can correct your joint stiffness, please schedule an appointment via our appointment page.
Joint Stiffness-Related Symptoms
Those who live with joint stiffness can attest to how difficult navigating life with this pain can become. No one should be forced to live a life that encompasses discomfort with every movement. Fortunately, our team at East End Occupational Therapy is well versed in treating this issue. Below are a few examples of the symptoms our team can help treat:
Redness.
Tenderness.
Warmth.
Tingling.
Numbness.
When To See A Doctor For Joint Stiffness?
For some people, it is possible to manage their joint stiffness on their own. However, others will find more benefits in working with our team of experts at East End Occupational Therapy. Although not all joint stiffness instances will require professional intervention, waiting too long to receive care can lead to serious complications. Should any of the following take place, you must schedule an appointment for care right away:
Severe pain.
Rapid swelling.
Visible deformity of the joint.
Loss of mobility.
Intense redness in the affected area.
Temperature Therapy
The first method of treating stiff joints our team may suggest is temperature therapy. You may be familiar with this form of treatment for certain types of injuries. However, few people realize it can be just as effective for treating stiff joints. To get the most out of temperature therapy, we recommend the below steps:
Place a cold compress on the stiff joint for about 15 to 20 minutes.
Following that period, place a heat compress on the same joint for another 15 to 20 minutes.
Perform this rotation several times a day to reach the most optimal results.
Exercise/Stretching
It's very easy to want to avoid movement when you're dealing with stiff joints. While you may think this is a great idea, in reality, it can be counterproductive. The longer you lay idle, the more stiff and painful your joints can become. Trying to move after long periods of inactivity can become more complicated than it originally was prior. Taking the time to stretch each day can help you avoid this complication. Moving around can help loosen your joints and prepare them for a day's worth of activity.
Reducing Inflammation
Inflammation is a big trigger for joint pain and stiffness. Adjustments to your lifestyle including diet as well as medications can help you restore your quality of life. If our team recommends anti-inflammatories, these offer little side effects, making them a safer option than some prescription-strength options.
Steroid Injections
When over-the-counter medications have proven to be ineffective, our team at East End Occupational Therapy has another method of treatment we believe you should consider. Steroid injections may offer you the relief you've desperately been searching for from this pain. While some people may equate steroid use to muscle building and sports, they are also an effective treatment tool when administered by a professional. Corticosteroids can reduce joint inflammation, which will likely lead to a decrease in pain and stiffness.
Schedule An Appointment
Joint stiffness can be unfortunate, but it does not need to last permanently. At East End Occupational Therapy, our team is well versed in conditions that can cause these issues. We want to keep all of our patients moving and pain-free, so when you schedule an appointment, we'll do everything to correct the issue at hand. To learn more about how your joint stiffness can be resolved, be sure to contact our team today.