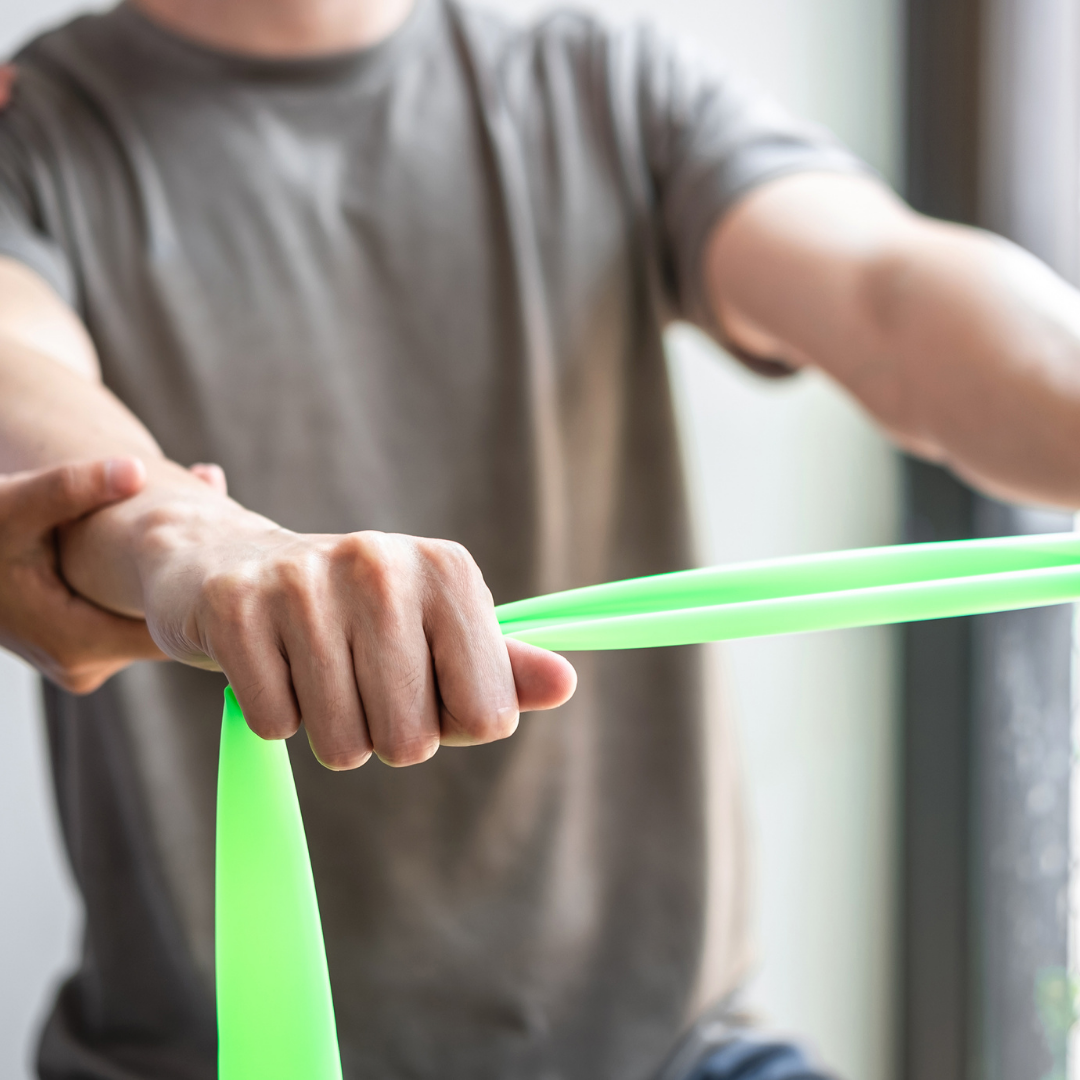 07 Sep

What Is Static Orthosis?

At East End Occupational Therapy, we understand the difficulties of living with stiff joints and joint contractures of the upper extremity. When you're unable to live with this problem any longer, consider reaching out to our team. We are expert occupational therapists who can help you overcome these problems, improving your quality of life. One of the best methods to do this is through the use of what is known as a static orthosis. To learn more about what this entails, please contact a staff member if you're interested in treatment.

What Static Orthosis Will Help With

As occupational therapists, our team's job is to help patients return to their normal levels of functionality after suffering through an injury or condition. There are many different ways this is achieved, static orthosis being one of them. Research proves that this form of treatment effectively improves a patient's quality of life by doing the following:
Reducing stiffness.
Improving flexibility.
Increasing one's range of motion.
Reducing pain during movement.
How It Helps
The main goal of static orthosis is to help remodel the internal tissues currently giving you problems. When these areas around your joints are tight, whether it be due to an underlying condition or following surgery, movement can be filled with pain. That is why static orthosis can be so beneficial. By remodeling the problematic tissue, you can find that full functionality is restored in the affected area. It is achieved through the below:
Wearing a device that places tension on a stiff joint to hold it at the maximum tolerable length.
Making adjustments to the levels of pressure to help reshape the tissue.
Working to improve the flexibility of the joint by 5 to 10 degrees per week.
The Benefits Of Static Orthosis
At East End Occupation Therapy, we are no strangers to using modalities to help a patient overcome their issues. Sometimes, the tools are used to help patients complete tasks they can no longer do on their own. Other times, they are used to keep an area immobilized to facilitate healing. In the case of the static orthosis, it can be viewed as a mixture of the two. The devices used will keep your joint immobilized to a point where the tissues are not stretched further than desired, while also working to improve their flexibility. The benefits of utilizing this form of treatment include:
Potentially avoiding the need for surgery to loosen your joints.
Helping to break up scar tissue and loosen up tissue following surgery.
Being able to adjust the device yourself allows you to play an active role in recovery.
The effects following this form of treatment can be long-lasting.
Conditions Treated With Static Orthosis
One of the benefits of static orthosis that was left off the previous list is the number of injuries and conditions it can be used to help treat. By restricting movement and facilitating stretching in the affected area, patients can find the desired results utilizing non-invasive measures. This process allows many things to be treated with it, including, but not limited to, the below:
Arthritis.
Tendon injuries.
Broken bones.
General pain and stiffness.
Nerve injuries.
Muscle weakness.
Schedule An Appointment
When you are unable to move around without issues, life can become extremely problematic. Stiff and painful joints are not conducive to a happy and healthy lifestyle, which is why our team is here to help. At East End Occupational Therapy, our occupational therapists are committed to helping you overcome all the problems you are facing. Through the use of static orthosis, you can find that your condition is greatly improved. For more information on what this will entail, please feel free to contact our team to schedule an appointment today.